Exemplary Professionals, Exceptional Services
At GBS Group, Inc. we understand that many organizations spend a significant amount of time and money to create an office environment that not only reflects the right image to their clients but also to their employees. Since 1979, our focus has been to extend the life of these very expensive facility assets while maintaining a high quality appearance. We also want to ensure that your employees have a favorable impression of the work environment that they will occupy for a significant portion of their lives and create a wonderful "First Impression" on customers that visit your facility. We will customize a facility maintenance program to perfectly suit your office environment and budget. Whether your office is 3,000 or 500,000 square feet, we have the experience and expertise to make sure it is well maintained.
The GBS Standard of Excellence
Customized Maintenance Programs
IICRC Certified Office Evaluations
Customized Facility Budgeting
Multi-Location Coordination
Environmentally Safe Products
We go beyond what is expected to make sure your office environment looks great while extending the life of your key facility assets. We are your trusted professionals.
Workstation Panel & Wall Fabric Cleaning
Commercial Office

Restoration & Maintenance Solutions
Furniture Cleaning & Protection
Wood Floor Cleaning & Protection
Hard Floor Surface Cleaning
Wood Care
Touch-Up & Restoration


Natural Stone Cleaning & Restoration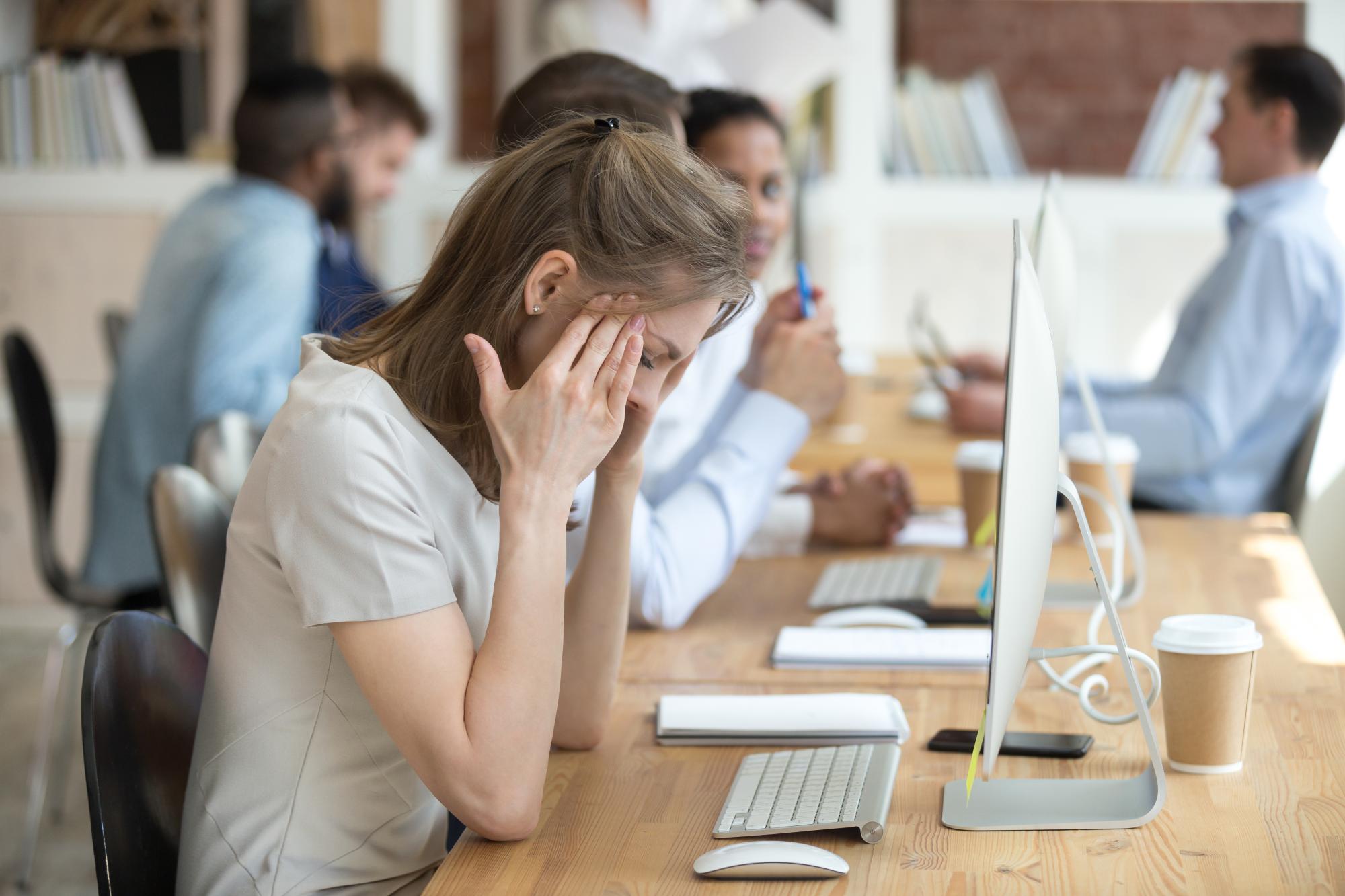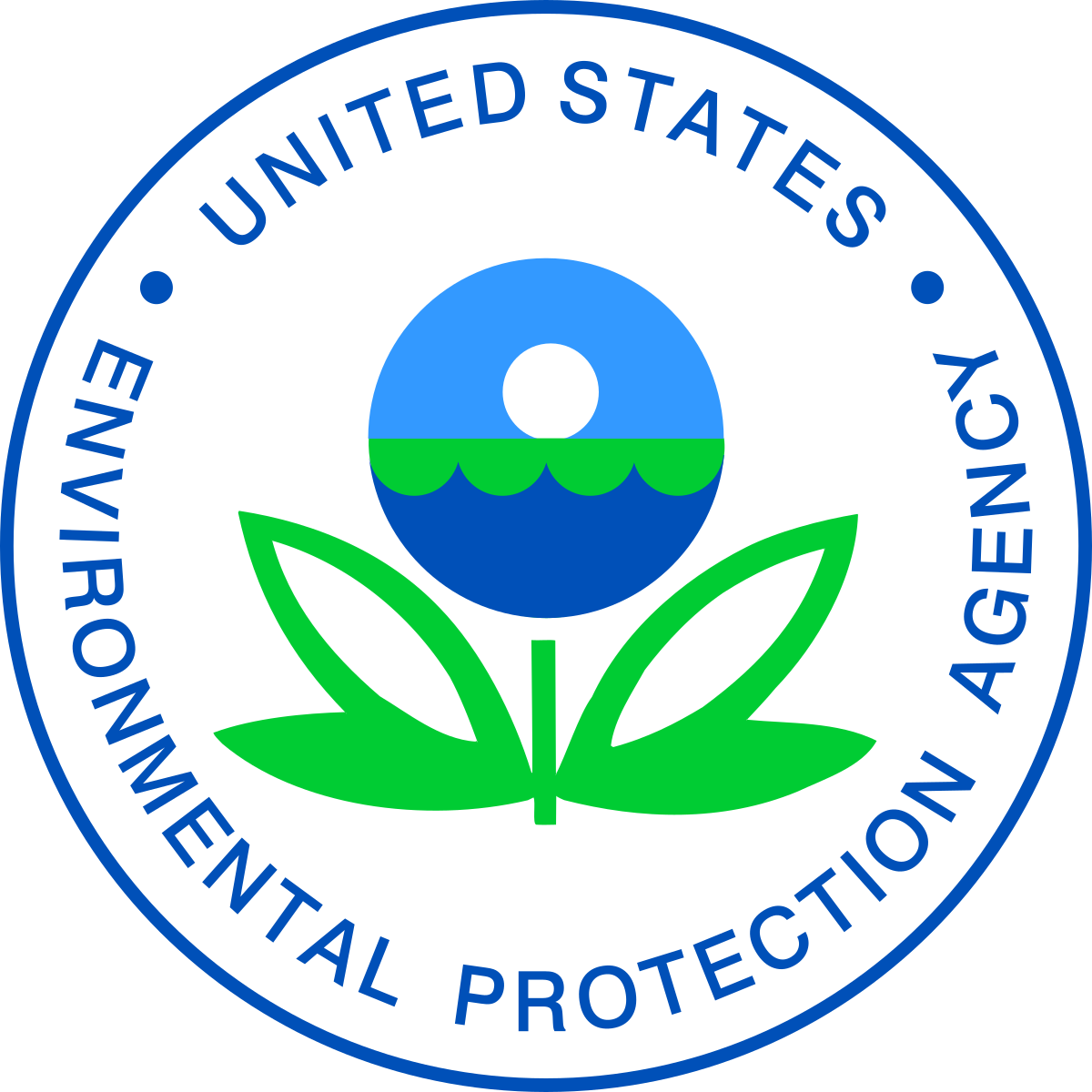 EPA Aproved Disinfectants