GBS Group, Inc. was formed in 1979 and operates regional offices in Dallas/Ft. Worth, Austin and Chicago. We are a unique company specializing in enhancing the corporate environment by providing office interior asset maintenance and restoration services. As one of the largest independent certified textile service companies in the United States, we specialize in developing customized maintenance programs for carpet, furniture, natural stone, concrete, terrazzo, vinyl, tile, and wood. These important facility assets can be very expensive initial investments, therefore many organizations don't want just anyone caring for them.
Our proven cleaning methods and excellent quality of service have allowed us to exceed our clients expectations since 1979

Independently owned, GBS Group, Inc. places a high value on integrity and professionalism. We work with all of the major manufacturers of furniture, carpet, vinyl, natural stone, and tile to make sure the cleaning chemistry, equipment and processes we utilize are aligned with the maintenance guidelines the manufacturer's recommend. As a result, our clients get the best cleaning results with their service and the processes are safe for long term maintenance and care.
We are an organization of professionals who believe that providing quality service is a fundamental obligation. We also believe our client's successes are achieved because they hire the "Best of the Best" employees and vendors. It is our responsibility to live up to these expectations every day and strive to exceed them whenever possible.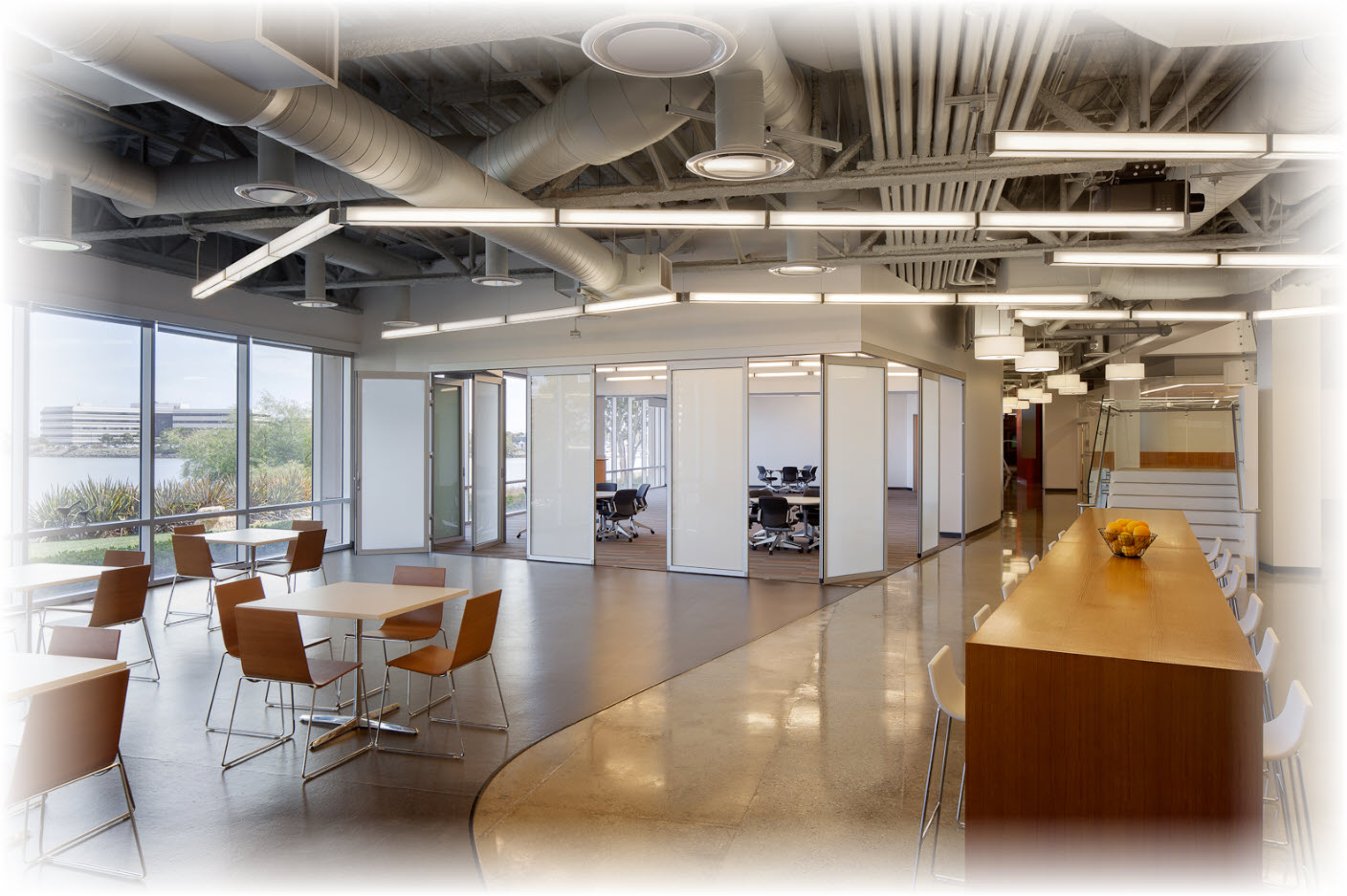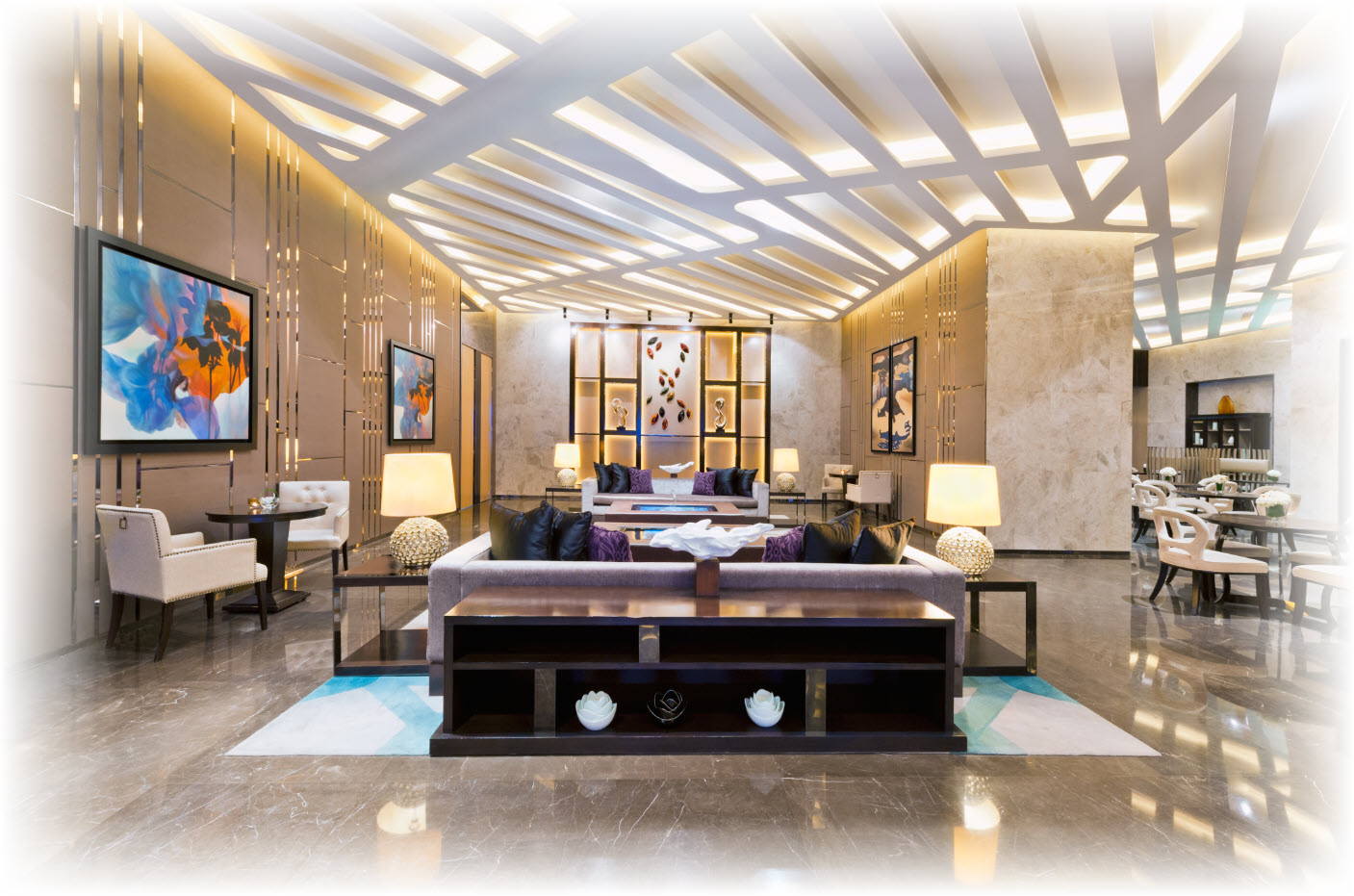 The Superior Choice for Your Office Interior
Discover the Difference....