Wood provides architectural beauty for companies whose image is very important. The characteristics that make wood a popular material are that it can be shaped, carved and finished in a variety of ways.

These same characteristics make wood a vulnerable architectural surface. Wood details in offices, lobbies and elevators can suffer the most damage from wear and tear, weathering, vandalism and most of all, neglect.
Wood Touch-Up Service
Many businesses today enhance their office environment with wood furniture, wood doors or wooden architectural elements. Although extremely beautiful, you can also find yourself in need to have those items repaired. Whether it is water marks, gouges, scratches, or even wear as a result of a well used surface, wood surfaces may need to be repaired to enable your business to look its best.

Surface repairs to wood surfaces are inexpensive solutions to these types of challenges. Surface repairs can be done at your office location with minimal down time. On site repairs can be scheduled at times most suitable for you.

At GBS, we have specialists in repairing and touching up damage to wood finished surfaces. We focus on the needs of commercial clientele only and we are able to handle both small and large projects.

Our touch up services are normally performed onsite at your office and ,in many cases, the process performed on furniture that has burn marks, cuts, scrapes, abrasions, gouges, water damage, ink and color damages can be performed anywhere and within a few hours depending on the degree of damage.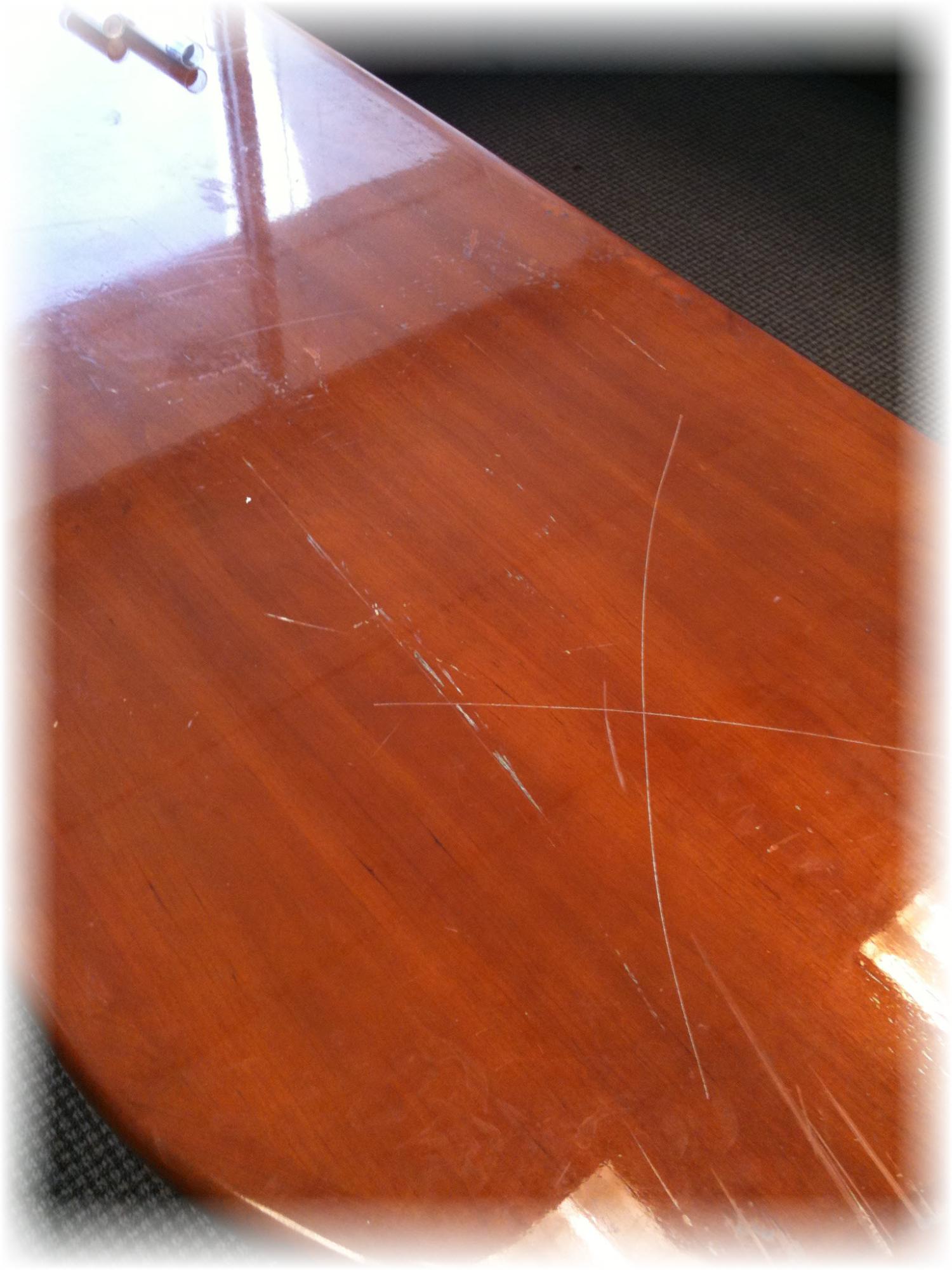 Wood Conditioning
GBS Group focuses on preserving and restoring architectural millwork to avoid anything that will diminish its character or historic value. Improper cleaning or protection can cause irreversible damage to woodwork. Our trained experts carefully inspect the millwork to determine the exact process required insuring long-term preservation and maximum beauty. When repairs are needed, we utilize skilled craftsmen who can take the steps necessary to expertly correct the problem and blend the work with surrounding areas.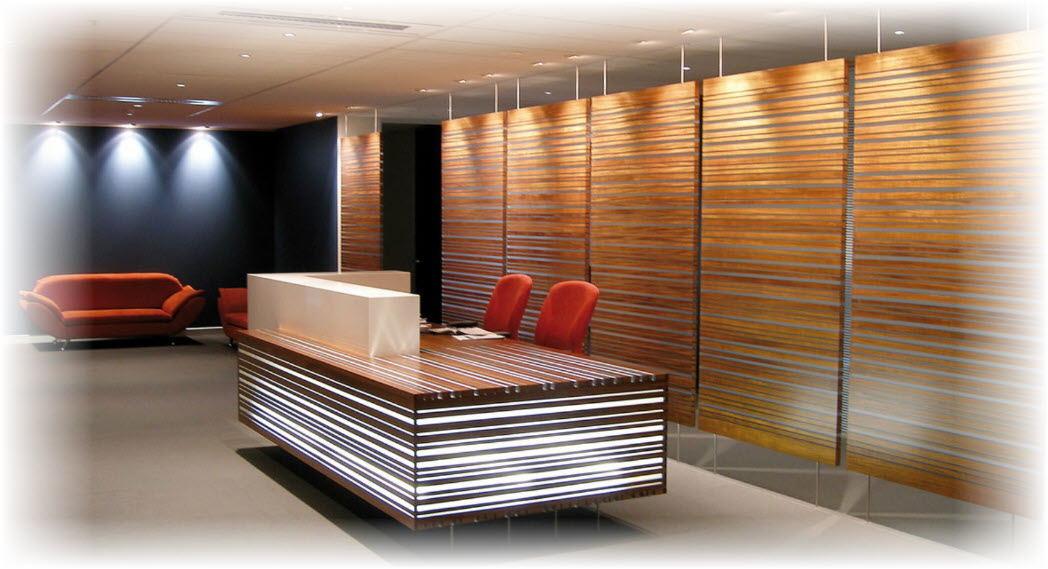 Our Wood Specialty Services Include:
Trim, Doors and Baseboards
Elevator Cabs & Lobby Paneling
Stair Rails
Tables & Chairs
Desk, Credenzas, & Shelves