Upholstered seating has come a long way. Seating is safer, mechanically better, appealing to look at, more comfortable and certainly more ergonomic. Furniture manufacturers are very much tuned in to the needs of their clients and upholstered furniture is built to last 15 years or more if it is properly cared for.

If all of the above is true, then why do clients on average replace furniture every seven years? Honestly, sometimes buyers just want the "latest and greatest" new models. However, most of the time, companies "need" to replace seating because it no longer looks like it was purchased in the last 100 years. Why? Well don't feel bad if you don't know. No matter how conscientious a buyer is, it has been difficult to find out what the proper maintenance is for these products.
Our staff evaluates both the office furniture material and its use when developing the proper service program for our clients. This is critically important, because upholstered fabric seating can only be cleaned on one side. Therefore, if stains, airborne dust, body oils and other debris are not addressed in a timely manner, they will become imbedded below the surface. Once this condition has progressed beyond a certain point, individual fibers will deteriorate rapidly. Fiber deterioration cannot be reversed.
In addition, if you have office furniture that has a more sever stain such as bio stains, red stains, urine, food, and liquids, don't rush out to replace these items. The professionals at GBS Group can assess the stain and treat the stains according to the manufacturer's recommendations and our own expertise.
A well-designed maintenance program established from the date of purchase will ensure that expensive seating does not "ugly out" prematurely. We design service programs that meet or exceed fabric manufacturer's recommendations that are routinely used by all major seating companies such as Knoll, Allsteel, Herman Miller, Steelcase, Haworth, Kimball and many others.
Leather and Fabric
Chairs
Sofas
Benches
Ottoman
Wall Fabrics
Curtains and Drapes
File Pedestals
"We design furniture cleaning service programs that meet or exceed fabric manufacturer's recommendations and that are routinely used by all major seating companies"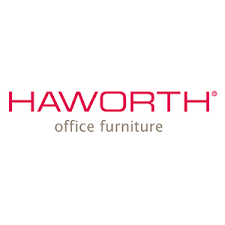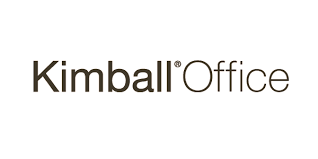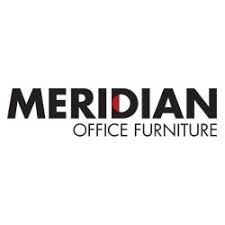 GBS Group has invested a substantial amount of research time investigating the proper maintenance methods for each type of furniture materials including leather, vinyl, suede, and fabric. However, a value added service program goes beyond which cleaning method to use. Seating is used for a variety of functions throughout a facility. A "Total Quality" service program must take into consideration the specific use of each unit.