Unique Technical Expertise
The Carpet and Rug Institute - Seal of Approval Service Provider
To maintain the peak performance and beauty of carpet, the Carpet and Rug Institute recommends periodic professional cleaning. The Carpet and Rug Institute also recommends the use of Seal of Approval products and is proud to recognize those service providers who utilize Seal of Approval products as a part of their business.
Carpet cleaning professionals who use Seal of Approval solutions in conjunction with Seal of Approval equipment are eligible to be recognized as Seal of Approval service providers.
Hiring Seal of Approval service providers is the best way to ensure that your carpet is being cleaned with quality products. Not all carpet cleaning products clean equally well, and some may even damage carpet fibers. Using Seal of Approval service providers also is the best way to make sure your residential or commercial carpet warranties are being met since many major carpet manufacturers require or strongly recommend the use of Seal of Approval products.
The Institute of Inspection, Cleaning and Restoration Certification (IICRC)
IICRC Certified Firms have earned the right to display the cleantrust logo as a symbol of quality. In order to achieve IICRC-certified status, firms must meet a rigorous list of standards in business ethics and expertise.
As an ANSI-accredited standard-development organization, the IICRC has led the way in establishing the main industry standards and reference guides for professional carpet cleaning, upholstery and fabric cleaning, water damage restoration and mold remediation.
Each IICRC standard takes years to develop and the coordination of several experts in the field, including allied tradespersons; manufacturers; international, national and regional trade associations; individual or franchise professionals; cleaning, inspection and restoration industry organizations; insurance industry; training schools; contractors; and public health professionals.
GBS Group, Inc. has invested in the technical expertise recognized by industry leading manufacturers necessary to provide end users with the highest level of quality service.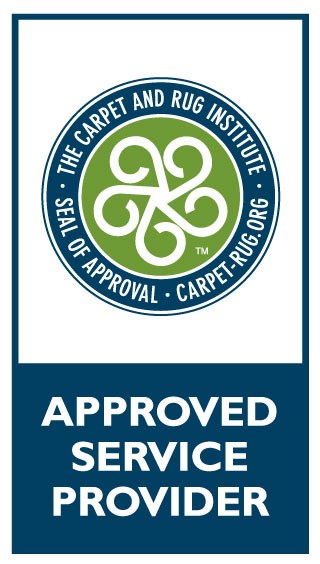 IICRC Certified Technicians are trained to operate at a higher standard
Just as certified accountants, plumbers, and mechanics project a higher level of competency in their fields, and just as members of the American Medical Association and American Bar Association set themselves apart through training, experience and comprehensive examination — IICRC Certification helps to immediately identify the Cleaning, Restoration, and Inspection Industry's most skilled and dedicated technicians and businesses.