GBS Group, Inc. has been providing carpet, furniture, and textile cleaning and maintenance services for more than four decades. During this time, the entire carpet industry has made significant progress in reducing the environmental footprint of carpet, including landfill diversion, carbon dioxide emissions, energy consumption, waste generation, water usage, and hazardous air pollutants per square yard of carpet.
As one of the leading flooring maintenance service providers in the industry, we are committed to using the most sustainable and environmentally friendly carpet and floor cleaning products and processes in order to help the environment. We know that commercial office carpet cleaning can be an extremely dirty profession not every cleaning service is the same. It is very important that as a carpet cleaning service provider, we not only utilize the best service equipment, but the include the use of the safest and most environmentally friendly cleaning products available.
CRI Certified Approved Service Provider
GBS Group is a proud member of the Carpet and Rug Institute (CRI) and is an Approved Service Provider. The CRI recommends the use of Seal of Approval "green" cleaning products and is proud to recognize those service providers who utilize Seal of Approval products.
We utilize cleaning products that not only pass (CRI)'s SOA testing protocol, but products that have also earned certification as "green" products through either, the EPA's Safer Choice Programs, Ecologo or Envirodesic.
Green Label Plus Certified Carpet Products
The (CRI) has also created Green Label Plus for carpet, adhesives, and cushion to raise the bar on lowering emissions. Green Label Plus is a voluntary, industry testing program for carpet, adhesive and cushion products that establish the highest standard for indoor air quality (IAQ) ever set by the carpet industry. The (CRI) created Green Label Plus to identify carpets, adhesives, and cushions that are tested by an independent, certified laboratory and meet stringent criteria for low chemical emissions.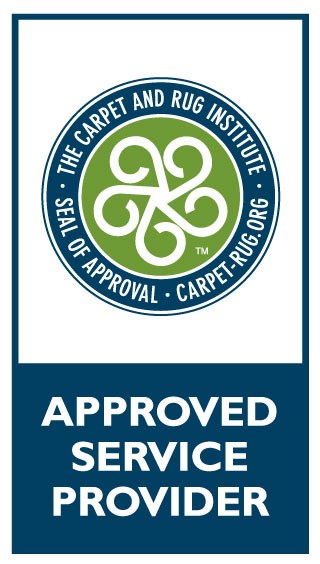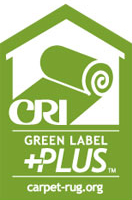 GBS Group, Inc. has also invested in the technical expertise recognized by leading manufacturers of the cleaning products necessary to provide end users with the highest level of quality service. Our technical department has Certified Service Technicians by the Institute of Inspection, Cleaning and Restoration Certification (IICRC). The IICRC is a non-profit certifying body for the disaster restoration, flooring inspection, floor covering and specialized fabric cleaning industry.
IICRC-trained technicians are regarded as the best the industry has to offer. From Sales to Operations, GBS Group has IICRC personnel that have the knowledge and experience to discuss our use of "green" carpet cleaning chemistries and processes with our customers. IICRC also provides extensive training resources and classes available to IICRC certified technicians which focus specifically on green carpet cleaning.
Institute of Inspection, Cleaning and Restoration Certification (IICRC)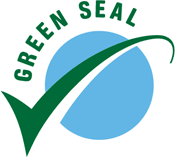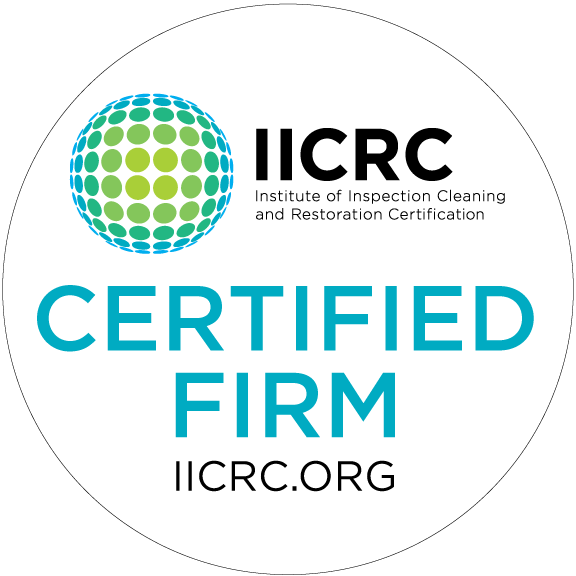 Low Moisture Encapsulation
As a CRI Approved Service Provider, we are not only focused on the use of environmentally safe and "green" cleaning solutions, but the use of the best vacuums, extractors, and cleaning equipment to effectively clean carpet. One of the primary cleaning methods we utilize is a low moisture encapsulation cleaning method made by Whittaker. Their SmartCare system is not only approved by the Carpet & Rug Institute for cleaning but their CRYSTAL cleaning chemistry is Green Seal Certified. The advantages of using a low moisture cleaning method in your office environment is the use of less water. This is ideal for those concerned about water conservation.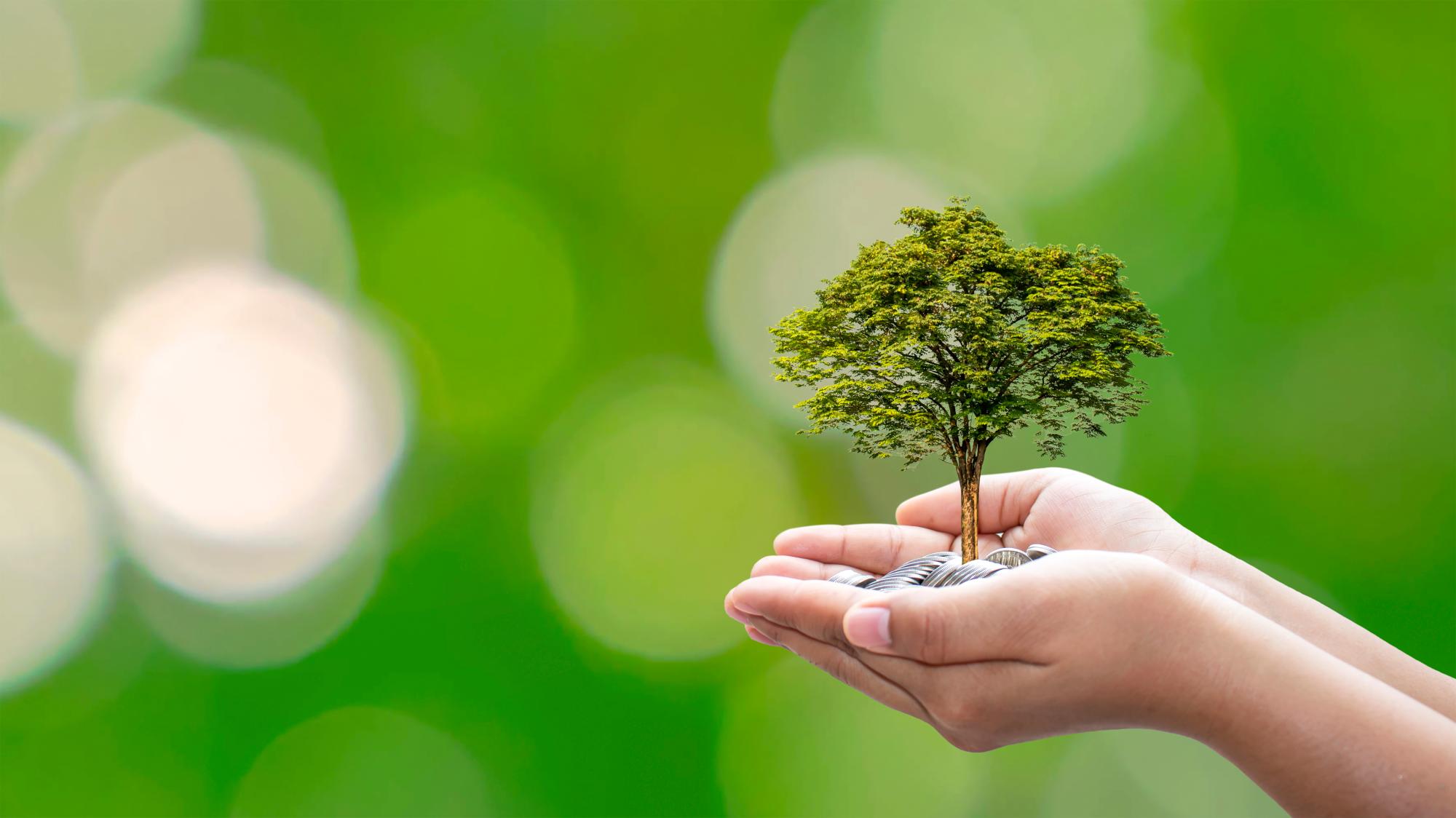 Our Commitment to a Clean and Sustainable Environment