Sales Representative

Essential functions/duties of the position:

-Prospecting Skills & Communication Skills
-Solution Selling Office Interior Restoration & Maintenance Services to medium & large corporations
-Achieving Assigned Sales Goals
- Networking With Business Partners
-Ability to Identify & Develop an In-Depth Understanding of Customer Needs


Service Technician

Service Technicians perform duties including the cleaning and restoration of commercial office interior facility assets such as carpets, tile and natural stone surfaces, workstation panels, fabric and leather seating.

-You will learn customer service and technical trades
-Service Technician Responsibilities
-Operating of flooring equipment including extractors and floor polishing machines.
Inside Sales
Inside Sales/Lead Generators are responsible for prospecting via the telephone to set up meetings for the outside sales team.
-Identify potential clients in need of office interior services through cold calling
-We are looking for a GO GETTER who enjoys talking to people and being on the phone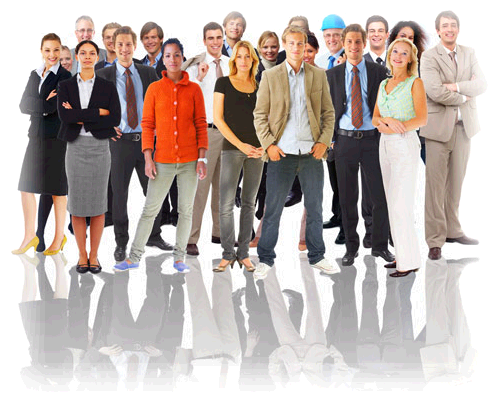 Service Coordinator
-Daily review of work orders & service schedule details
-Maintain Work-Order schedule
-Contacting Service Technicians daily for work order assignments
-Discuss with Operations and Sales Team to review project/schedules and discuss needed changes.
-Contacting clients to ensure appropriate approvals have been given before work is performed.