Carpet is one of the most durable, functional and esthetically satisfying products that can be purchased. When properly cared for, carpet can last ten years or more. In the real world however, carpet is often the most abused product in a commercial facility.

The type of commercial environments where carpet is installed can vary greatly within each facility. Manufacturer warranties are designed to protect buyers against manufacturing defects. However, almost all premature wearing out of carpet is the result of improper maintenance or neglect.

In addition to the wear process, there are other caveats that should be considered. Carpet can be a reservoir for all the human and airborne pollutants normally present in a facility. Left in the carpet, these pollutants adversely affect air quality. Studies have shown that the periodic removal of this debris will immediately improve a facility's air quality, thus in turn, reducing the number of sick days that employees take.
Unique Technical Expertise
GBS Group, Inc. has invested in the technical expertise recognized by the manufacturers of these products necessary to provide users with the highest level of quality service. Our technical department has certified Senior Certified Carpet Inspectors by the Institute of Inspection, Cleaning and Restoration Certification (IICRC). The IICRC is a non-profit certifying body for the disaster restoration, flooring inspection, floor covering and specialized fabric cleaning industry. Our advanced certifications include:
The Carpet and Rug Institute
The CRI is the national trade association representing the carpet and rug industry. Headquartered in Dalton, Georgia, the Institute's membership consists of manufacturers representing over 90% of all carpet produced in the United States, and suppliers of raw materials and services to the industry. There is continued coordination with other segments of the industry, such as distributors, retailers and installers.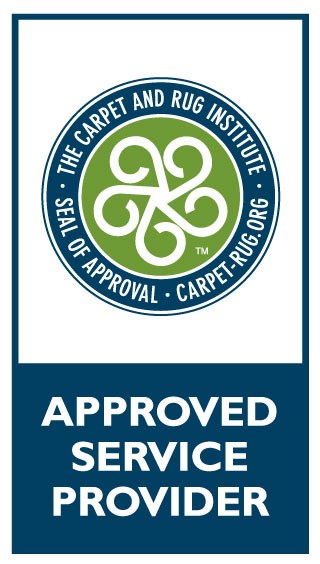 Master Carpet Cleaning
Fabric Furniture
Leather Furniture
Water Damage and Restoration
Ceramic and Tile Cleaning
Stone Restoration and Maintenance
Carpet Color Analysis and Blending
Our cleaning chemistries, equipment and processes are 100% supported by all of the leading manufacturers and the Carpet and Rug Institute