Cleaning
We utilize a combination of machines and hand scrubbing for maximum results. These include soil, debris and haze removal, and stripping of many topical sealers, waxes and acrylics.
Sealing

Sealing is the first step in any maintenance plan. The right seal will help protect the surface and prevent stains. Most stone will need to be sealed and then resealed annually. We work will all major manufacturers to determine what sealer is recomended and should be used. The type of sealer will depend on the surface preparation and the density and porosity of the stone.
Honing
If the surface of your natural stone has scratches, watermarks, stains and signs of wearing we will apply honing. The current condition of the natural stone at the time of each scheduled maintenance service will determine whether or not honing of the surface will be utilized. Honing your natural stone will removing scratches, etches or damaged areas and producing a "consistent satin luster". Customized abrasives and compounds are used to attain unique satin finishes.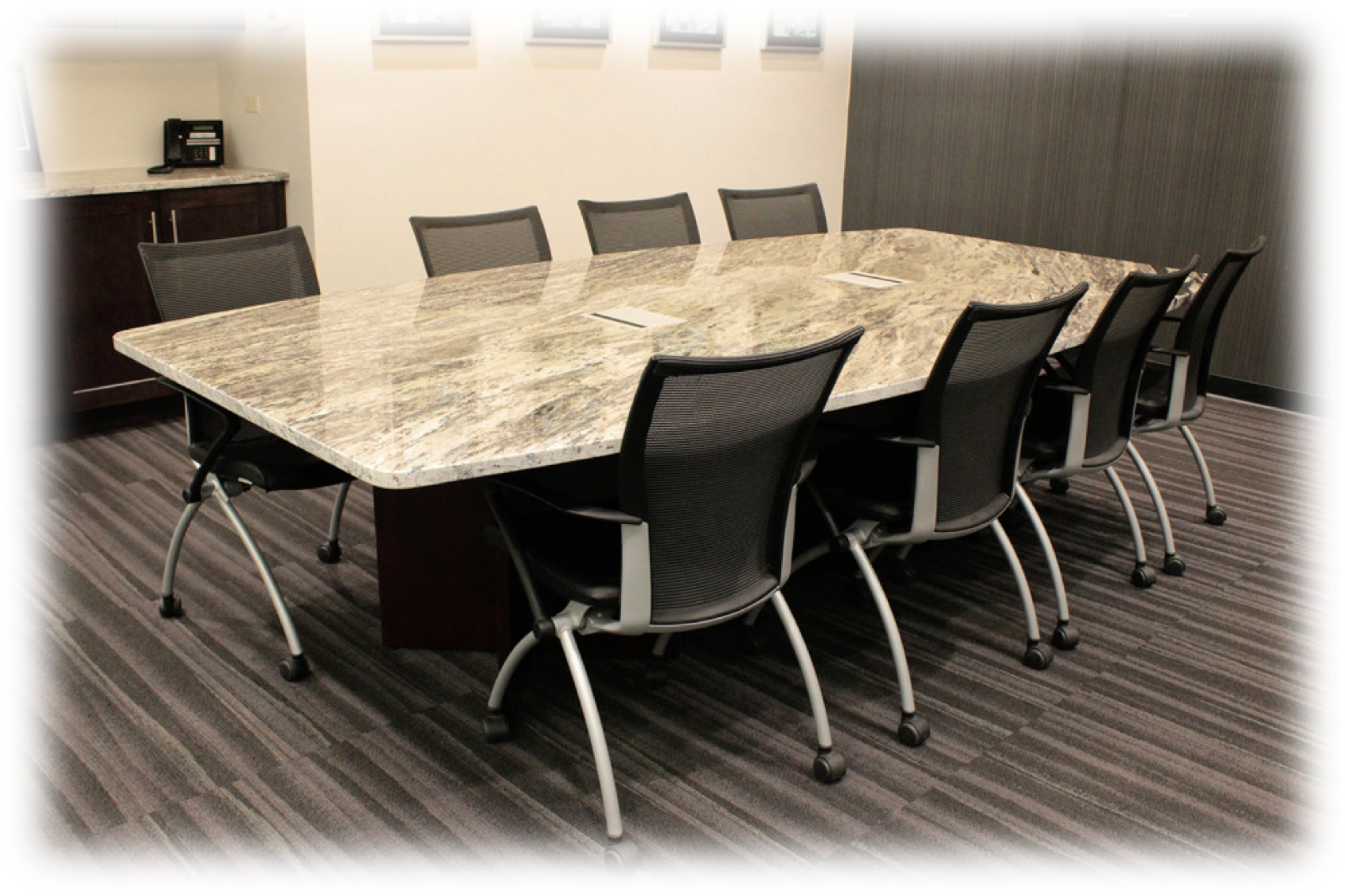 Polishing
We can polish your floors to produce a "high gloss luster" on the stone. New factory finishes can be improved. Honed stones can be transformed to give the floor a new distinct look. The high gloss finish is part of the stone surface and traffic or worn areas can be re-polished at needed intervals to maintain an indefinite high gloss finish.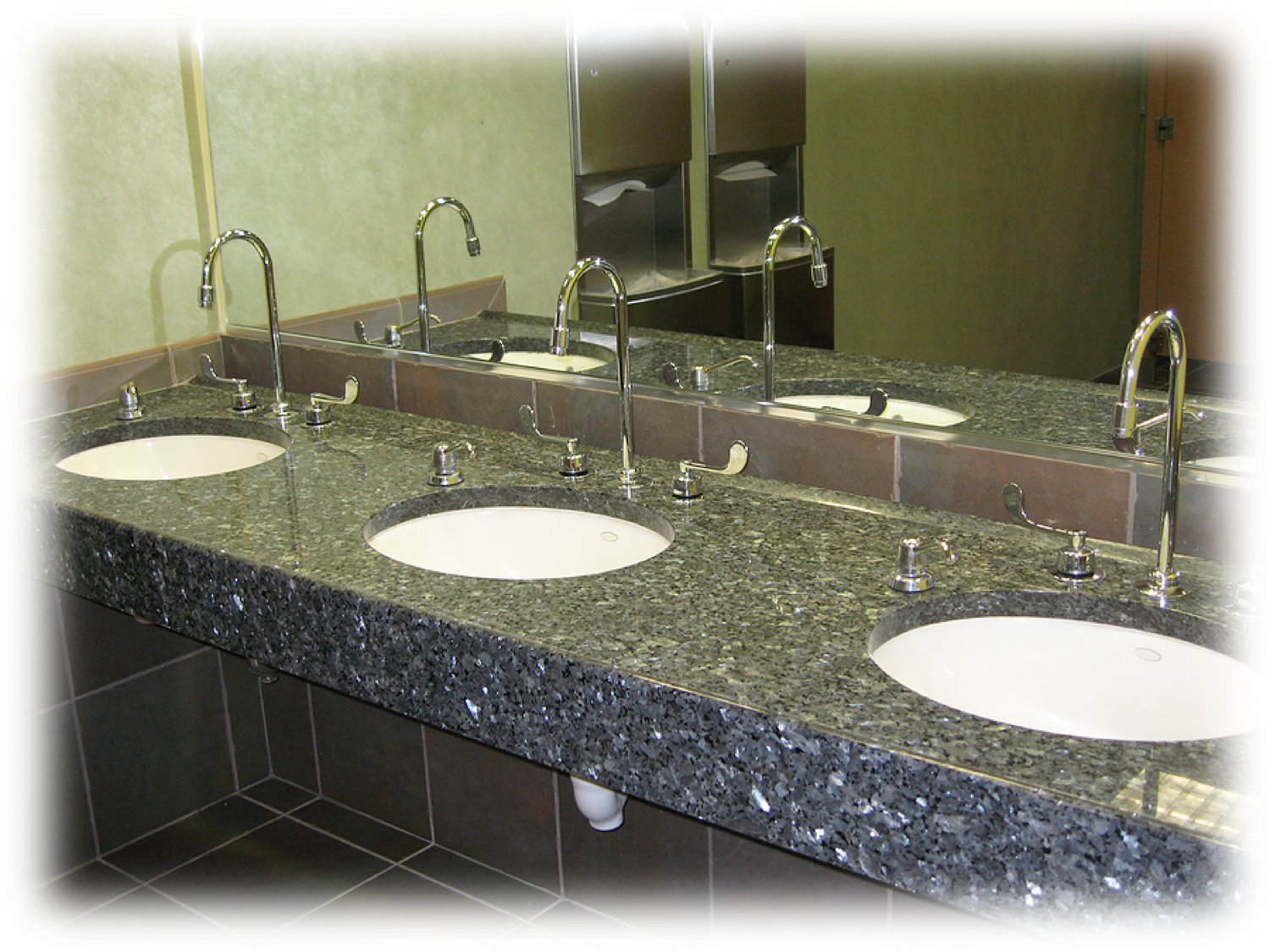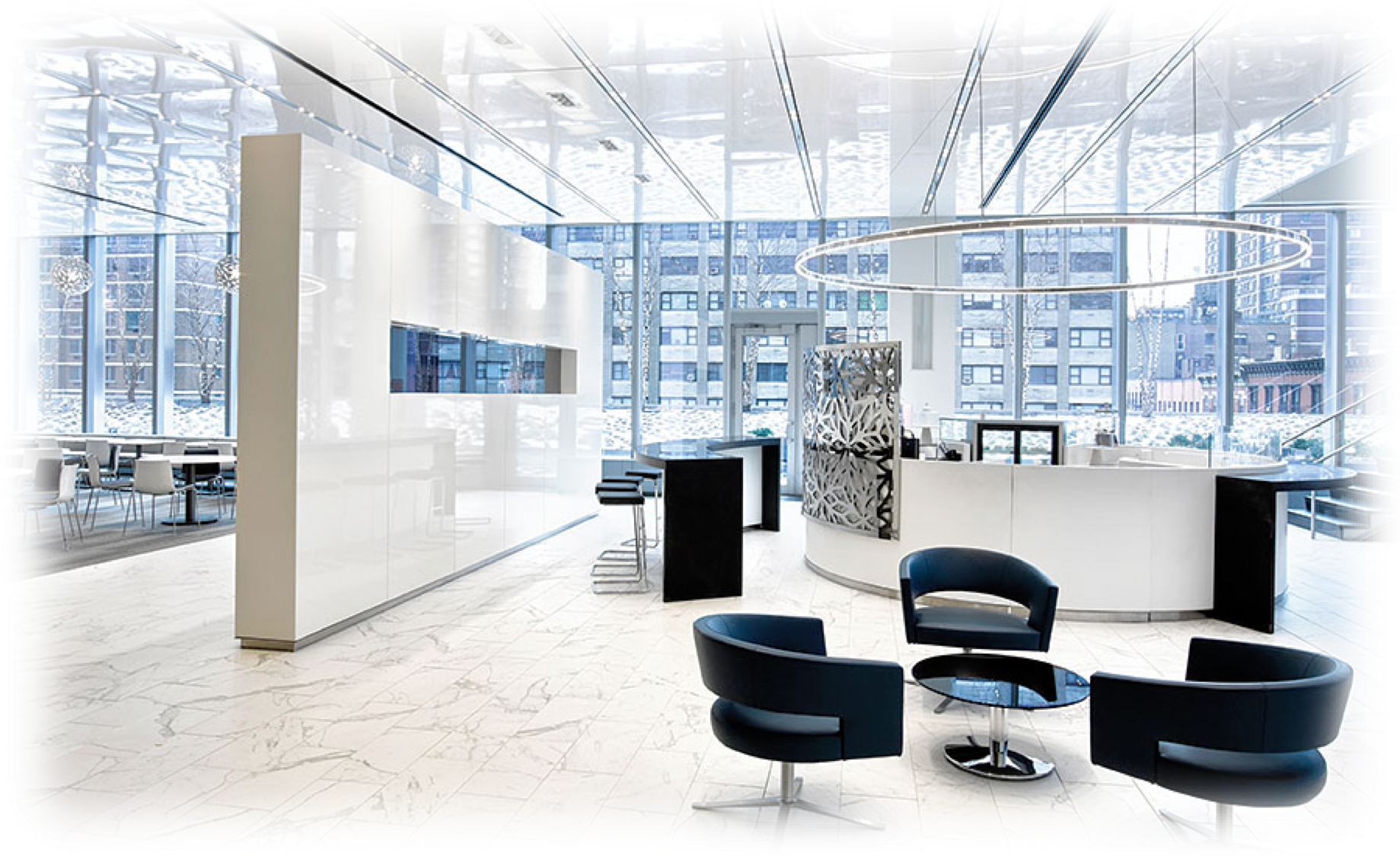 Natural Stone Maintenance & Restoration

Nothing makes a more powerful statement and lasting first impression about an office environment than natural stone. Natural stone is an investment in lasting beauty that will give many years of wear. However, what takes millions of years to form can be ruined without proper maintenance.